ASI Mid-America 2022-04 Convention – Denver
04/07 – 04/10

Delta Hotels Denver Thornton
10 E. 120th Ave.
Denver, CO 80233

NOTE ON MEAL TICKETS
Meal tickets can be purchased in advance for any additional meals. Contact Laural Bates at 970-214-1810.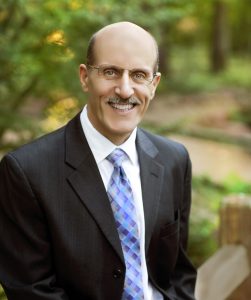 Doug Batchelor has experienced great extremes in his life. His long and winding journey from anti-social drug user to president of a worldwide ministry has helped shape him into an engaging speaker with whom audiences the world over can identify.
Today he is the senior pastor of Granite Bay Church in California and the president of Amazing Facts. He hosts the weekly television program Amazing Facts with Doug Batchelor and the Bible Answers Live radio broadcast.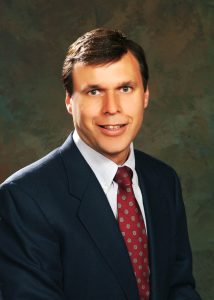 Neil Nedley is a physician in Internal Medicine with an emphasis in Gastroenterology, Mental Health, Lifestyle Medicine, and the difficult-to-diagnose patient.  He did his undergraduate studies at Andrews University in Michigan, majoring in Biochemistry.  He graduated from medical school in 1986 with an MD degree from Loma Linda University in California, ranking in the top 10 percent of his class.  He completed his residency in Internal Medicine at Kettering Medical Center at Wright State University in Ohio in 1989, and in the same year he became certified by the American Board of Internal Medicine.  He is owner of the Nedley Clinic in Ardmore, Oklahoma an internal medicine practice, and is also President of Ardmore Gastroenterology Management.  He recently co-authored two peer reviewed studies: one detailing a groundbreaking approach to depression identification and the other regarding decreased usage of benzodiazepines through lifestyle based depression recovery.
Frank was born in Canada to Roman Catholic, French Canadian parents. He became a Seventh-day Adventist on September 14, 1974 at the age of 27. Frank was elected to serve as president of Woodland Park Foundation, a small supporting ministry of the SDA Church from 1978-83. He worked as a Bible Teacher at Fountainview Academy in British Columbia, 1986-87. He then served in Zambia, Africa, as Director of Riverside Farm Institute between 1991-1997. Frank moved to the Outpost Centers International headquarters as Executive Vice-president 1997-2003. He spent twelve years as president of Eden Valley Institute, from 2003 to 2014. He then served four years as President of ASI-NAD, 2011-2015. He served again as Executive VP of OCI between 2015-2020. Today, Frank is Pastor of the Eden Valley Church and the Chaplain of the institution. He has been married for 50 years, and has three children, 12 grandchildren, and two great (really great) granddaughters.
ASI Mid-America 2022-03 Rally – Kansas City
03/18 – 03/19

Kansas City Area

Lee's Summit Seventh-day Adventist Church
12501 S. MO-7
Lee's Summit, MO 64086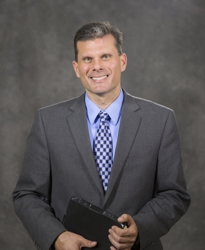 Eric Flickinger was raised in a military family and traveled extensively during his childhood, developing a deep appreciation for the many and varied cultures of the world.  After graduating from the University of Florida, he began a career as a model and actor until the Lord called him to something higher. He accepted the call to evangelism and has conducted over 60 Bible-based series across North America and around the world. Eric is currently serving as the associate speaker for It Is Written and the co-host of the television program, Line Upon Line.